Imperium - Myopia Management Lenses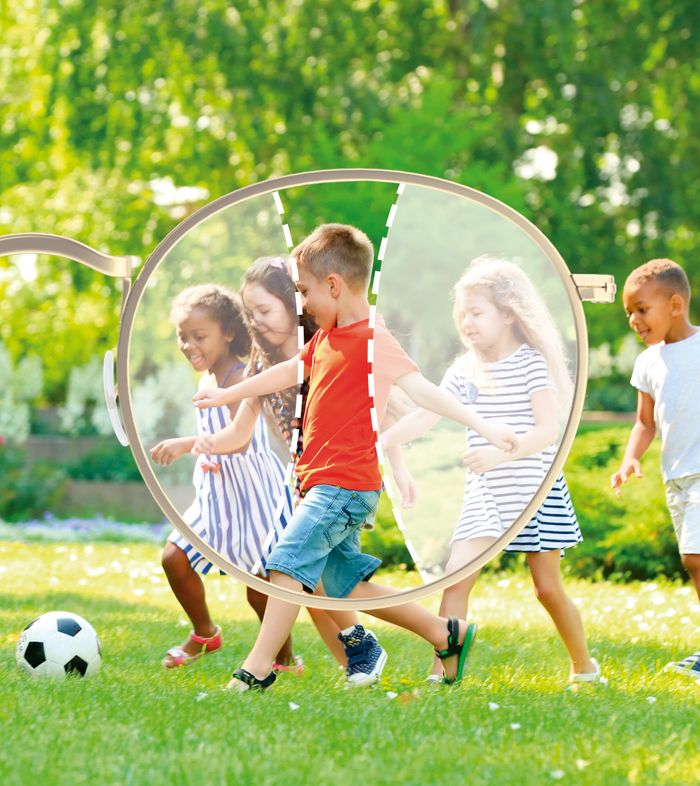 Although Imperium looks like a normal single-vision lens, it has two zones of positive power to induce myopic defocus in the lateral areas of the lens. These zones coincide with areas of increased retinal cell distribution, thereby reducing the stimulation for the eye to elongate. With prominent upward gaze directions, children will benefit from the central, vertically orientated zone which provides the prescribed power.
Why choose Imperium?
1. Support for your team
As well as providing initial training to gain accreditation to prescribe and dispense IMPERIUM, our highly skilled team can provide additional training and business support to help you develop your myopia management services.
2. Caledonian Optical Approved Quality
With over 40 years' experience of manufacturing premium quality lenses, Caledonian Optical is a reliable partner for your lens supply.
Our state-of-the-art equipment and bespoke design fine-tuning ensures our entire portfolio is manufactured to the highest possible standards, with rigorous quality control measures to deliver the best products consistently.
As with our core range of lenses, IMPERIUM undergoes regular mapping to ensure that consistency in quality.