15 Dec 2022
Snap Off Screws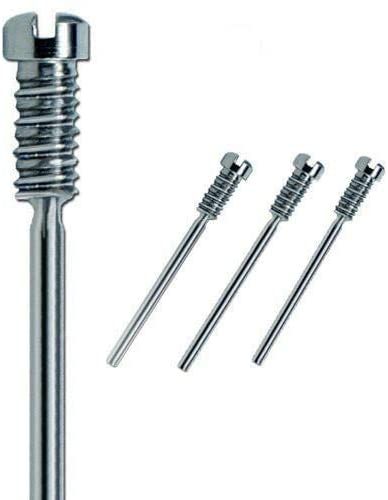 Snap Off Screws - From £5.00 per 25 screws - FREE Delivery
These high-quality stainless-steel screws have a unique, extra-long feeder tab that makes handling screws easy and repairs a pleasure.
After the screw is inserted into any hinge or eye wire, the long feeder tab simply snaps off cleanly with just your fingers, leaving a smooth finish. Clipping and filling of screws is eliminated. All screws will self-align and self-tap. Save money and time with our easy-to-use Self Centring and Locking Screws.
These screws are packed in quantities of 25 screws for economical pricing.
Order as part of a multi-pack for even bigger savings !