Asda
Stand: B352
Contact Lenses
Instruments (Ophthalmic)
Lenses
Reading Glasses
Spectacle Frames
Sunglasses
Business Services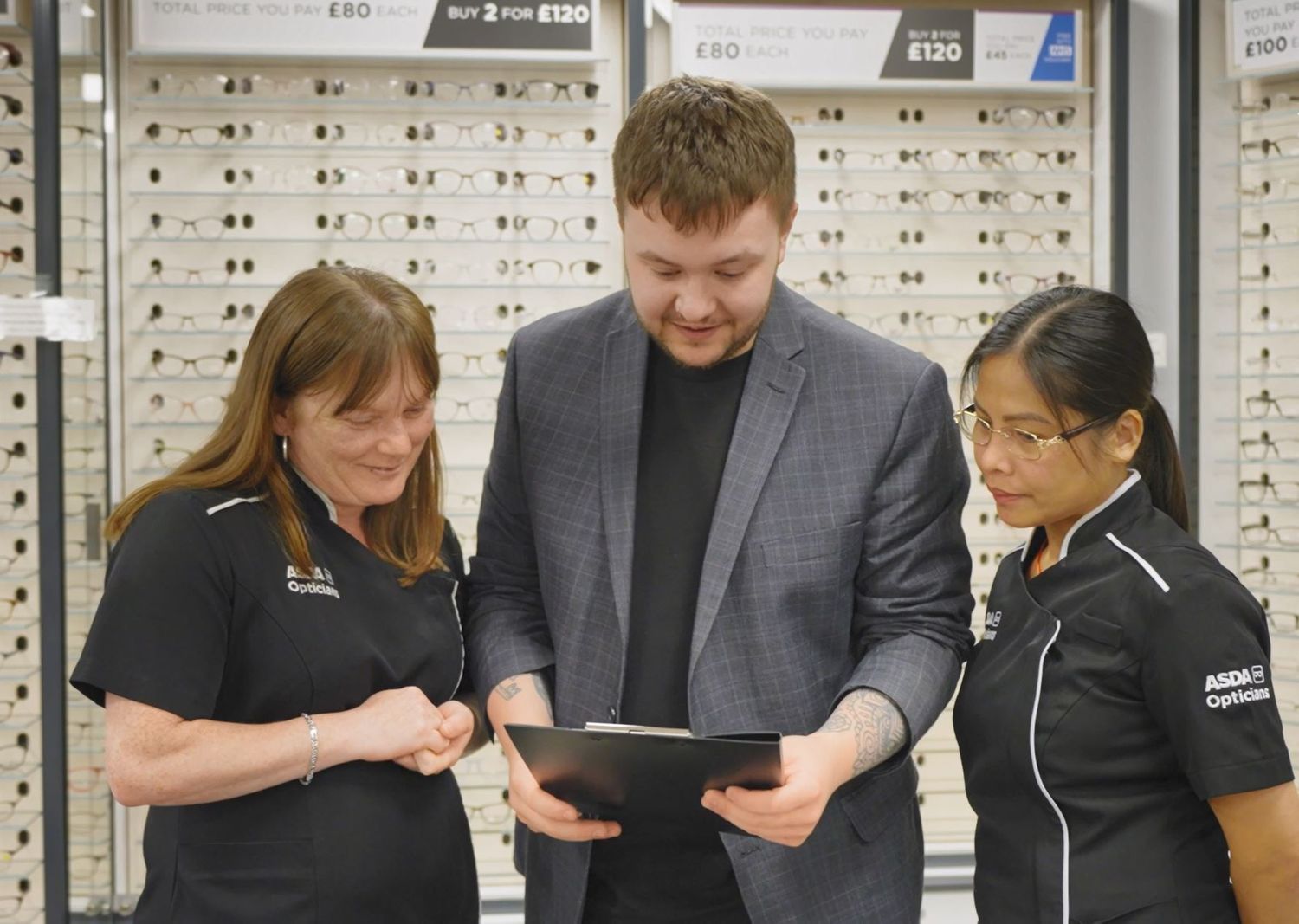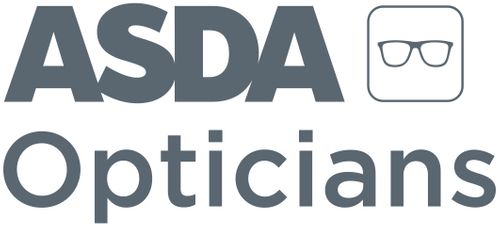 ASDA Opticians opened its first practice in 2000 and has now grown to 157 practices, operating in all 4 nations of the UK. We employ over 400 Optometrists, Contact Lens Opticians & Dispensing Opticians & are always looking for new talent to join us.
At ASDA we are truly passionate about offering affordable & accessible healthcare to our communities. We work hard to ensure we deliver the best value for all our patients, without compromise on quality or clinical care.
Our unique fixed price proposition means we don't charge our patients more for having poor eyesight, it's not their fault so they shouldnt be penalised for it but it also allows our professionals to recommend & offer the best clinical solution for their patients without feeling a need to compromise on what people can afford.
We have been on a real journey over the last 12 months at ASDA Opticians, with the introductions of new systems, websites, products and training programs all to help us be the best we can be in the future. Its a really exciting time to join us, as we move forward.
Why not come visit us & find out more about ASDA Opticians & our journey, we might surprise you!
Address
ASDA House
Great Wilson Street
Leeds
LS11 5AD
United Kingdom