ClearMed London Limited
Stand: M229
Image Capture Systems
Instruments (Ophthalmic)
Microscopes
Ophthalmic Surgery
Equipment & Machinery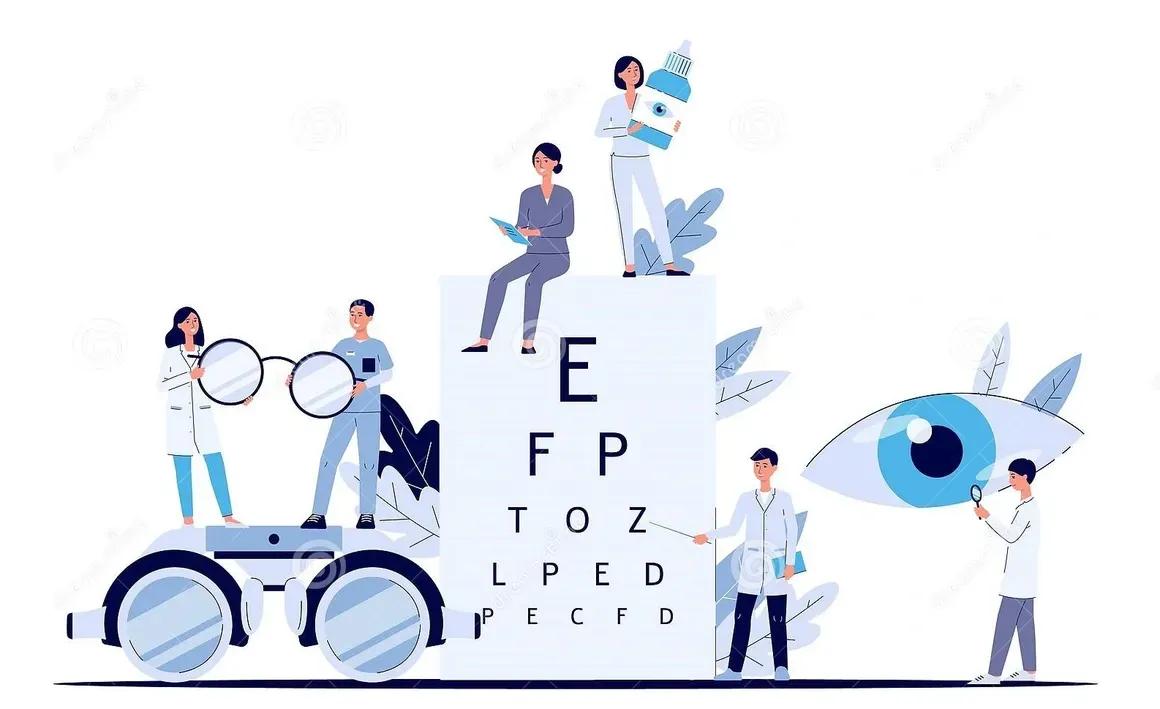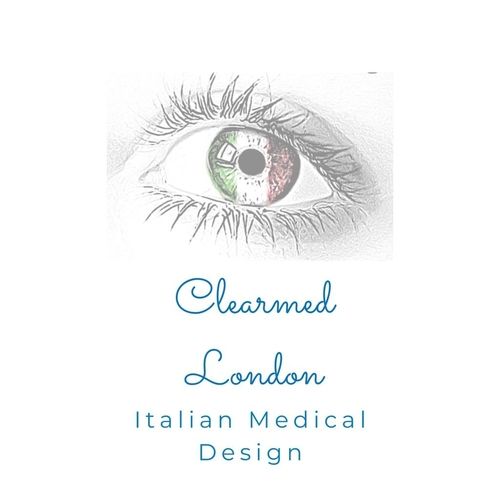 We are a leading Italian provider of diagnostic ophthalmic instruments and have been operating for over 40 years.
We recently expanded into UK market and have a nationwide sales and support team at your disposal.

Our innovative product range bears the high quality standards you expect from an Italian company.
Address
London
United Kingdom