VIRTUALCARE LIMITED
Stand: M 354
Computer Based Training
Computer Software And Hardware
Domiciliary Services
Equipment & Machinery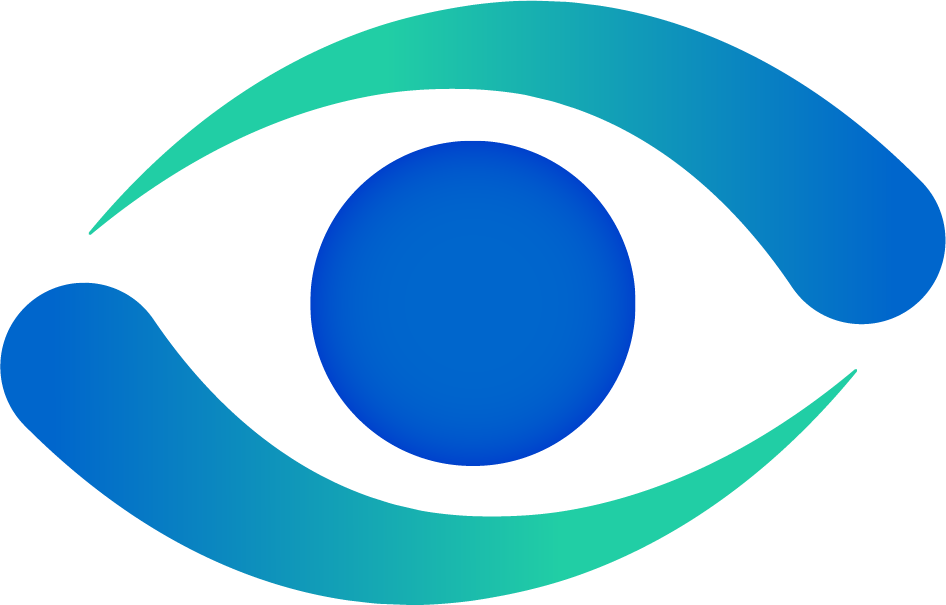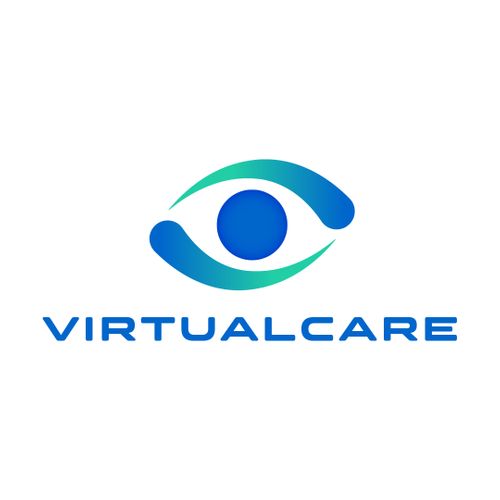 We are a London based company specialised in the optical and ophthalmic field.

We constantly research the latest technologies around the globe to serve the UK and the Italian markets.

We support eye care professionals providing new generation diagnostic tools helping them improve efficiency, saving time, space and cost in their practice.

We work with innovative tech companies in order to deliver the future of eye care.
Address
409 Beulah Hill Flat 5
London
SE19 3UZ
United Kingdom
machineMD is a medical device company, founded in 2019 by a Swiss neuro-ophthalmologist, that develops innovative solutions to radically improve early detection of brain disorders. Their goal is to br ...

OphtAI is part of the French-based Evolucare Group, which has more than 35 years of experience in the field of medical technology. OphtAI is a CE certified Class IIA medical device set to revolutioniz ...