Cylite Pty Ltd
Stand: M30
Image Capture Systems
Instruments (Ophthalmic)
Equipment & Machinery
100% Optical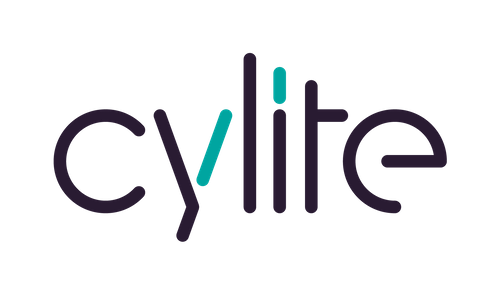 Cylite is an Australian-based company developing the next generation of diagnostic OCT's for Ophthalmology and Optometry. Cylite's Hyperparallel OCT (HP-OCT®) is a world first, capturing volume data and overcoming the eye-motion limitations of previous generations of OCT.
HP-OCT® has been engineered to give industry-leading A-scan speeds (over 300,000 a-scans/sec) to assist you with your patient management by providing accurate OCT measurements in one easy-to-use instrument; improving workflow efficiencies and reducing your equipment footprint requirements.
In one scan, the HP-OCT® captures full white-to-white and beyond topography and elevation maps (anterior and posterior cornea), true 3D volume data for detailed anterior segment OCT imaging, and complete biometry measurements including axial length. The HP-OCT® also images the retina.
Address
300 Wellington Rd
Mulgrave
Melbourne
Victoria
3170
Australia