EFOR OPTIC UK LTD.
Stand: E22
Cases And Accessories
Children's Frames
Frames
Reading Glasses
Spectacle Frames
Eyewear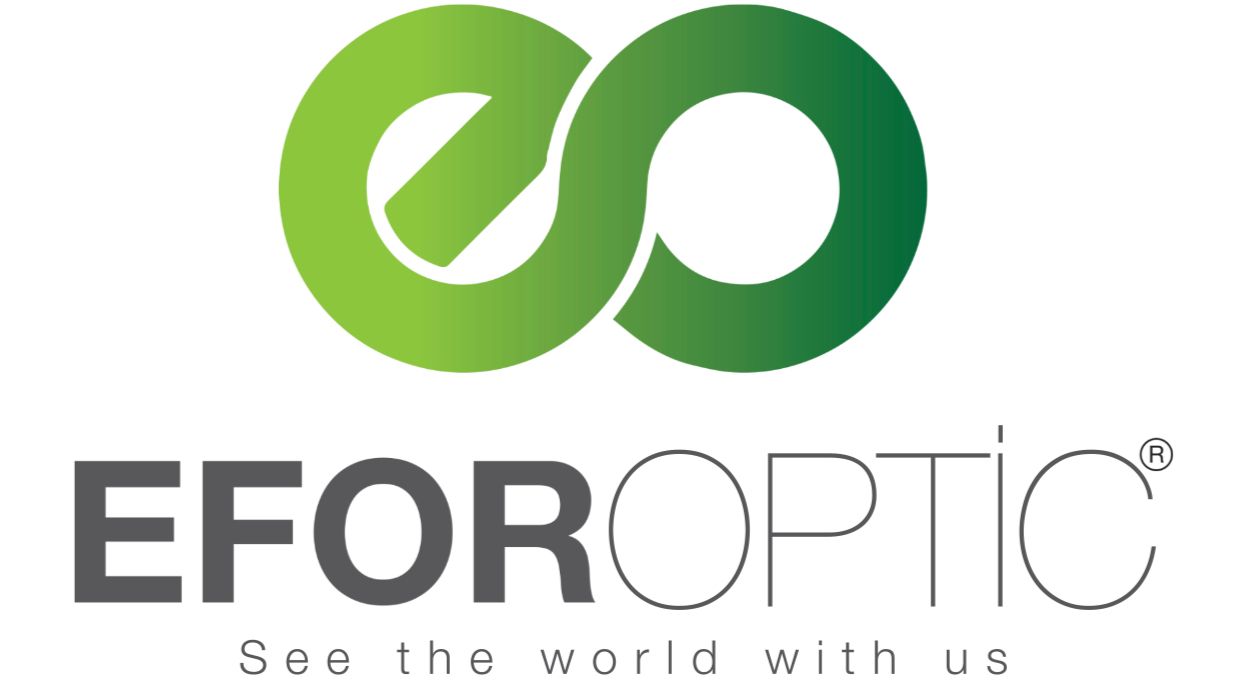 Our company, which has succeeded to become one of the leading brands in Turkey with its success in the manufacture of eyeglasses in the optical sector since 1999; Efor Optik Glasses Industry and Trade Ltd. Sti. continued its activities in the sector without slowing down. Efor Optik, which supplied raw materials from Switzerland by investing in 2009 to produce TR 90 Grilamid Eyeglass Frames in accordance with CE, TSE and ISO 12870 standards, brought the TR 90 eyeglasses frames, which are preferred at world standards, to the domestic and foreign markets, with their hygiene, quality and durability. It continues to serve its customers with the production of both optical frames and sunglasses. Efor Optik, as one of the leading brands in the Turkish optics industry, owes its quality to its production.
Efor Optik, which sells all over Turkey; With 11 active sales personnel in the field and more than 100 employees in the production and management staff, its products are sold at more than 4500 points throughout the country. Our brand, which has managed to be among the successful brands of our country in the field of export, exports to 26 different countries covering a wide geography such as America, Europe and the Middle East in its export network that is expanding every year.
Address
60 Millmead Business Centre,
Mill Mead Road N17 9QU
London
United Kingdom