Einstoffen
Stand: E51
Frames
Spectacle Frames
Sunglasses
Sunglasses - Clip On
Titanium Frames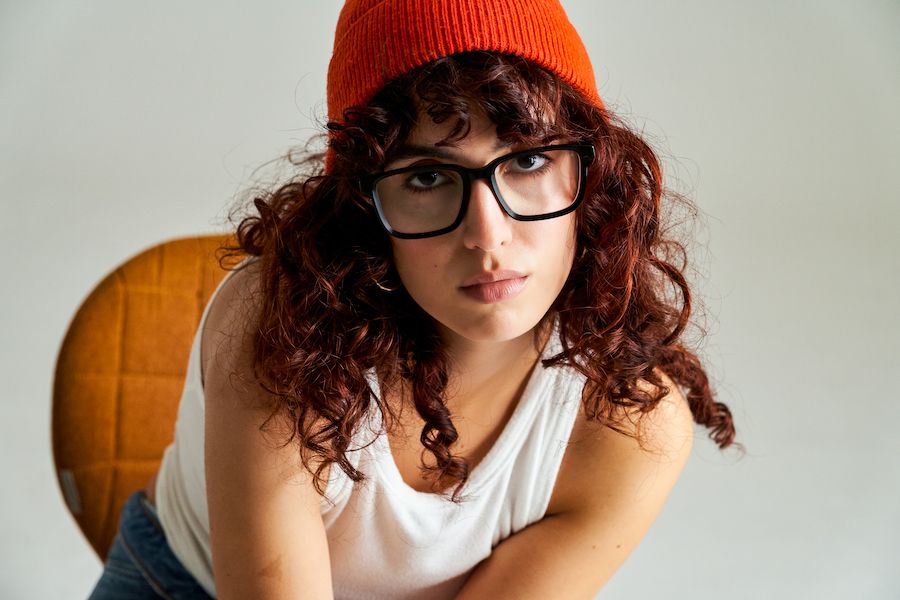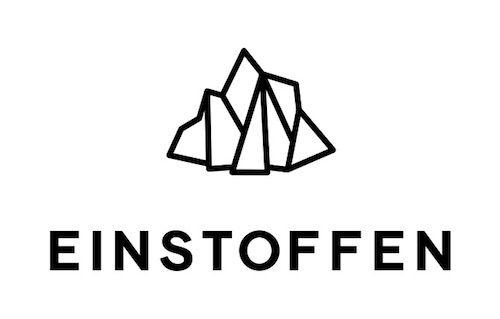 EINSTOFFEN is a young eyewear and fashion brand founded in 2008 by four friends from Switzerland inspired by nature, art, film and music. Our passion belongs to handmade frames manufactured from natural materials such as wood or stone, and titanium and biodegradable acetate. They form the main components of that organic EINSTOFFEN-style. Our shades and specs made of natural materials have won several German Design Awards over the last few years.
Cosmopolitanism, innovation, quality, sustainability and fairness in dealing with producers, customers and business partners are important to us. We guarantee the quality of our products and regularly ensure that they are produced under fair working conditions.
Address
Engelgasse 12A
St. Gallen
CH-9000
Switzerland
The taste of rye and corn mixes with the smell of old oak barrels and through an adventurous mash of pipes, boilers and stills, the mash turns into exquisite whiskey. The process has something magical ...

Some people think sword swallowing (is just another type of magic trick. After all, it seems impossible. Well of course this is true for most magic tricks, but sword swallowing is something else- they ...