Eye News
Stand: M372
Ophthalmology
Publishers
Ophthalmology
100% Optical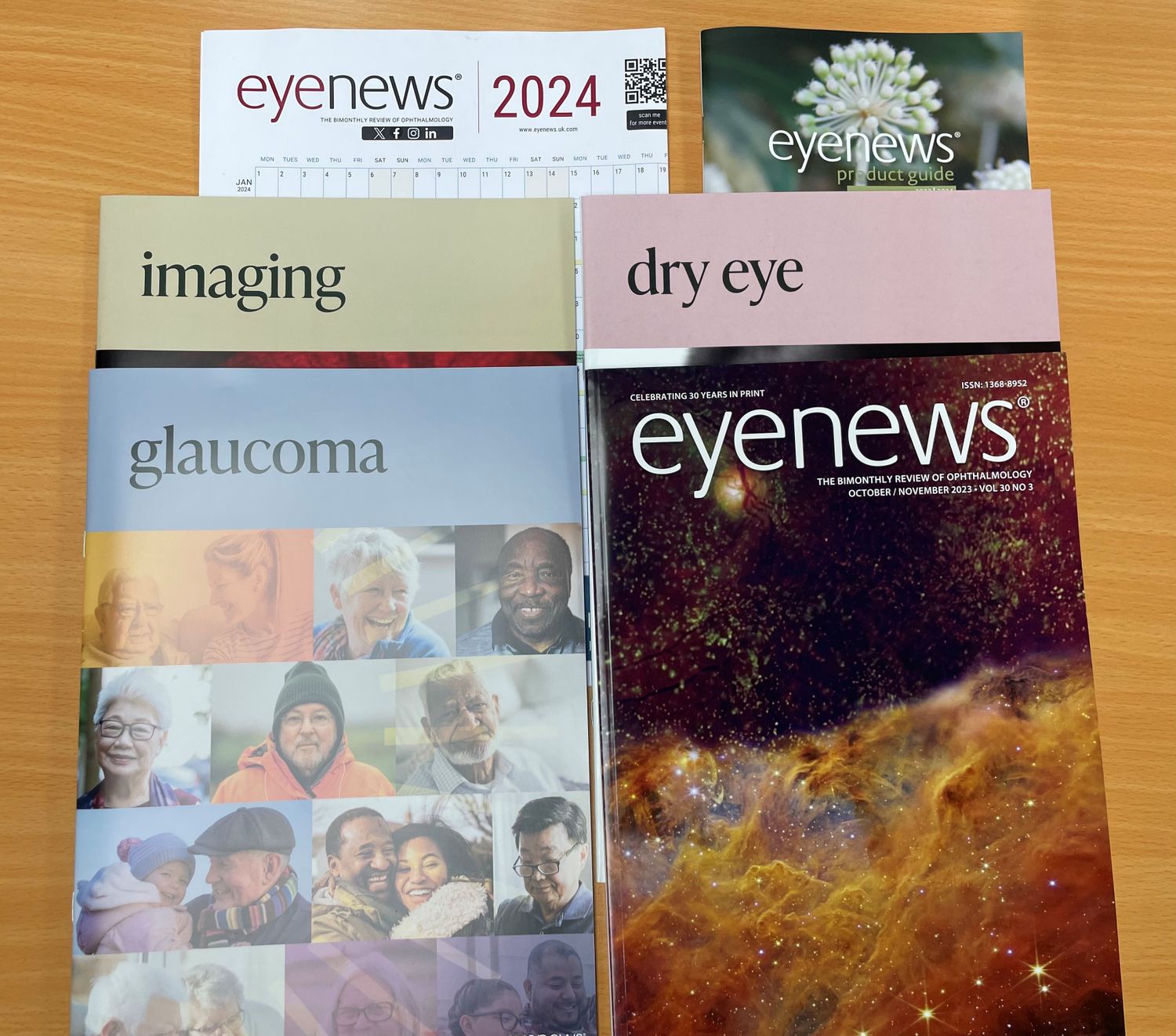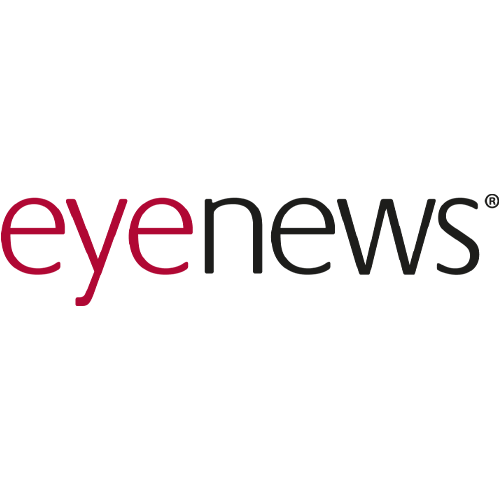 Established in 1994, Eye News is the longest-standing magazine dedicated to ophthalmology in the UK. Released bimonthly, online and in print, the magazine is free to UK readers, and adopts a lighter tone on intriguing and serious topics, unlike many other journals and magazines in the market. With a vast selection of topical content, from interviews and features to Top Tips, case reports and 'the scoop' on industry, Eye News guarantees a great read for students and consultants alike. We also focus our content annually with our supplements: Dry Eye, Glaucoma, and Imaging.
Our international issue every third quarter covers ophthalmic activity from every corner of the planet, with dedicated spaces to the achievements and challenges of eye charities.
And to round it all of, Eye News is balanced with a robust digital platform, offering extra content, social media coverage and a monthly LinkedIn Newsletter, eyereviews, delivering key dates and reviews of topical research straight to your screen. For the three decades we've been in print, Eye News has been regarded as a one-stop resource that promises to educate, entertain and inform on all matters related to ophthalmology.
Address
Pinpoint Scotland
9 Gayfield Square
Edinburgh
EH1 3NT
United Kingdom