Fast Pop Specs LTD
Stand: W174
Antique Frames
Frames
Glazing
Lens Anti-Reflection Coatings
Practices For Sale
Spectacles - Complete
Eyewear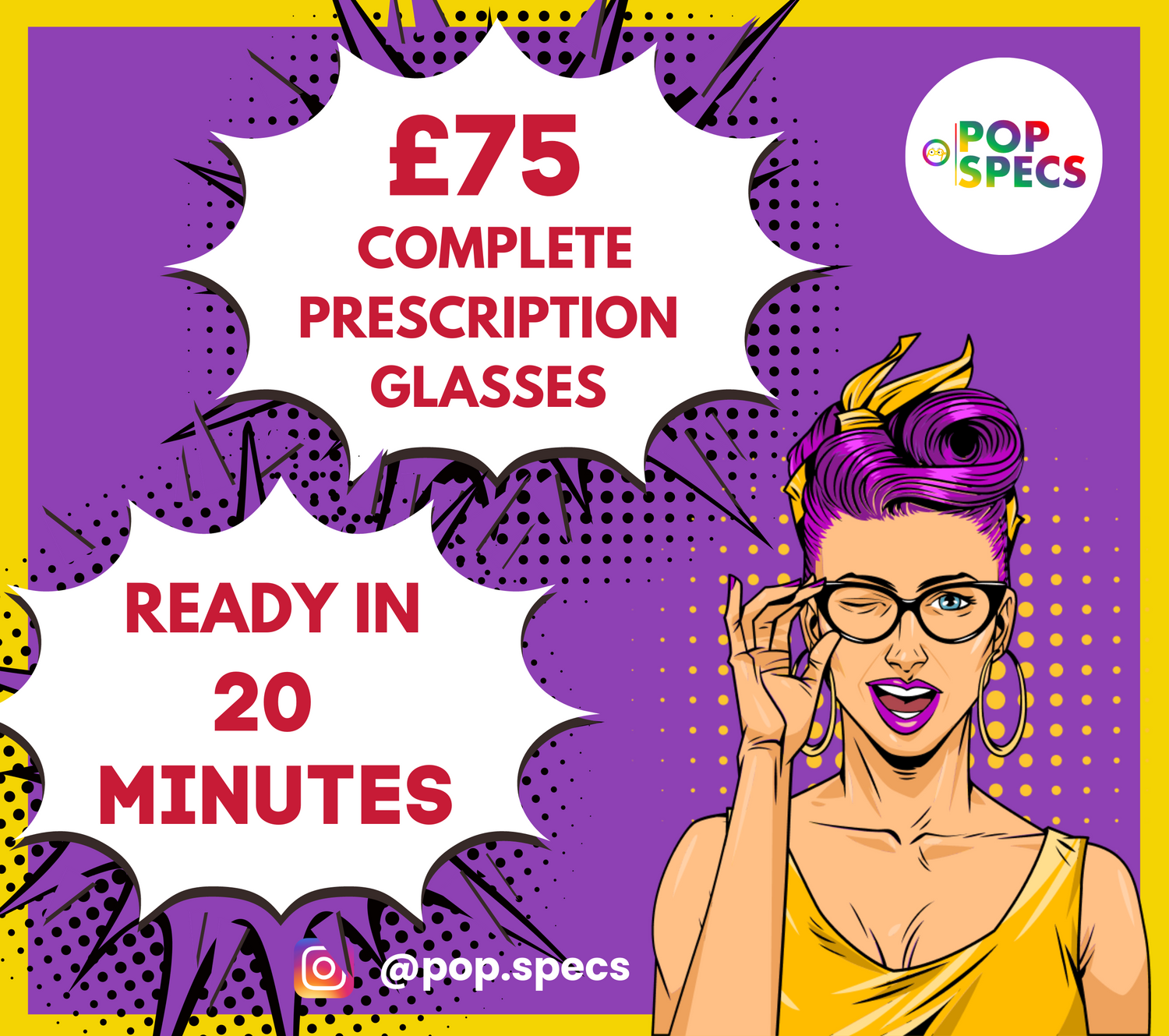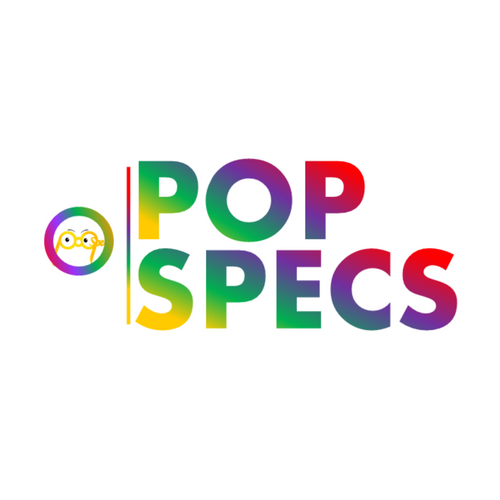 Pop Specs is not just a brand; it's a vision. Born out of the belief that everyone deserves access to quality eyewear that doesn't compromise on style or affordability, Pop Specs is redefining the eyewear shopping experience.
Affordability Redefined:
At Pop Specs, we believe in making eyewear accessible to all. Our groundbreaking pricing model ensures that everyone can afford nice glasses. For £75, customers can choose any frame, standard lenses tailored to their prescription, and an anti-glare coating. No hidden fees, no compromises—just transparent and affordable eyewear.
Fun and Trendy Styles:
Gone are the days when eyewear shopping was a mundane task. Pop Specs injects a dose of fun and excitement into the process. Our collection features a vibrant array of frames, from classic to contemporary, ensuring that your glasses not only enhance your vision but also reflect your unique style and personality.
Quick Turnaround:
We understand the value of time, and that's why we've streamlined our processes to have your glasses ready in just 20 minutes. Say goodbye to long waiting times and hello to the convenience of quick and efficient eyewear solutions. Pop Specs ensures that you don't have to compromise on quality or style for the sake of speed.
Our Mission:
Our mission is clear—to disrupt the eyewear industry by making it more affordable, enjoyable, and convenient. We envision a world where everyone can access trendy, high-quality glasses without breaking the bank. Whether you need prescription lenses or just want to make a fashion statement, Pop Specs is here to make it happen.
The Pop Specs Experience:
When you step into a Pop Specs store, you're not just buying glasses; you're embarking on a journey of self-expression. Try on different frames, experiment with styles, and let our friendly team assist you in finding the perfect pair. We've turned eyewear shopping into an experience that's as enjoyable as it is practical.
Pop Specs is not just a brand; it's a revolution in how we see and how we're seen. Join us on this journey to make eyewear affordable, fun, trendy, and quick. Because at Pop Specs, clear vision, and great style go hand in hand.
Address
The Trafford Centre
Pop Specs Kiosk Peel Avenue
Manchester
M17 8BL
United Kingdom