Fyeye Ltd
Stand: B360
Ophthalmology
Comfort Drops
Contact Lenses
Dry Eye Therapy
Education
Instruments (Ophthalmic)
Business Services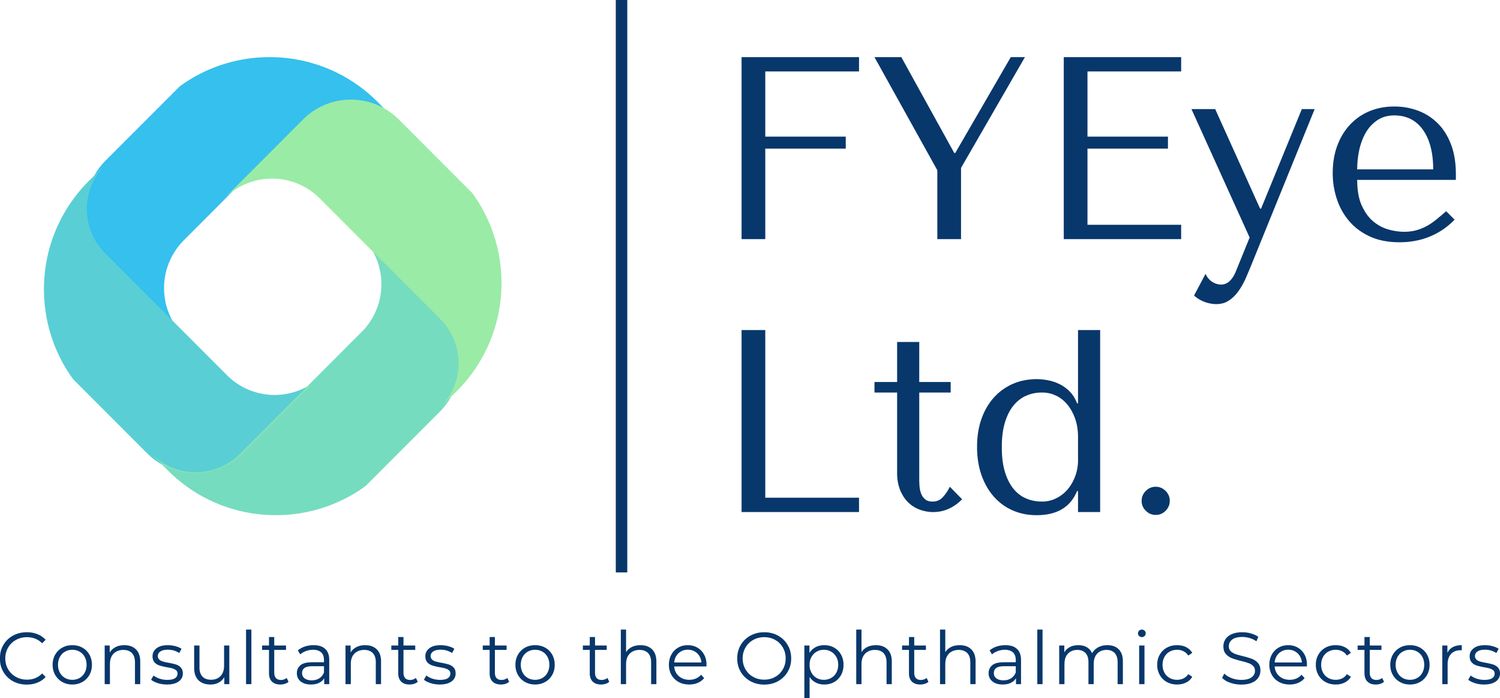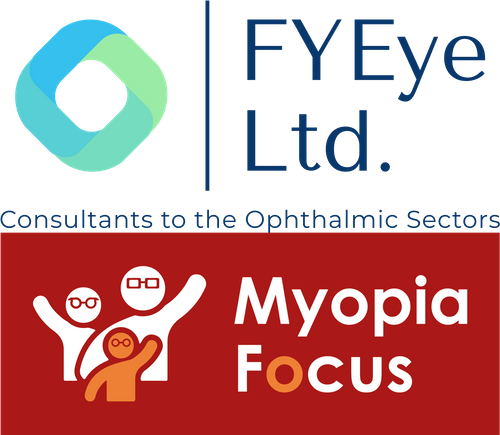 FYEye Ltd. was originally established in 2017 by optometrist Jason Higginbotham.
The company is well known for providing a range of consultancy services to many clients, including manufacturers, innovative start-ups, academic institutions, major optical chains, independent opticians, professional bodies and more.
FYEye has now started to distribute products as well as sell education and training services.
The company has provided some of the most viewed CPD in the optometry sector and has a global reputation for this.
Address
43a Telegraph Road
Heswall
My understanding of Ortho-K lens fitting, patient approaches and improving patient outcomes has been enhanced by this presentation.
CH60 0AD
United Kingdom