Generation.net Ltd
Stand: M381
Computer Software And Hardware
Computerised Dispensing Systems
Domiciliary Services
Internet Business Services
Internet Services/E-Commerce
Management Services
Equipment & Machinery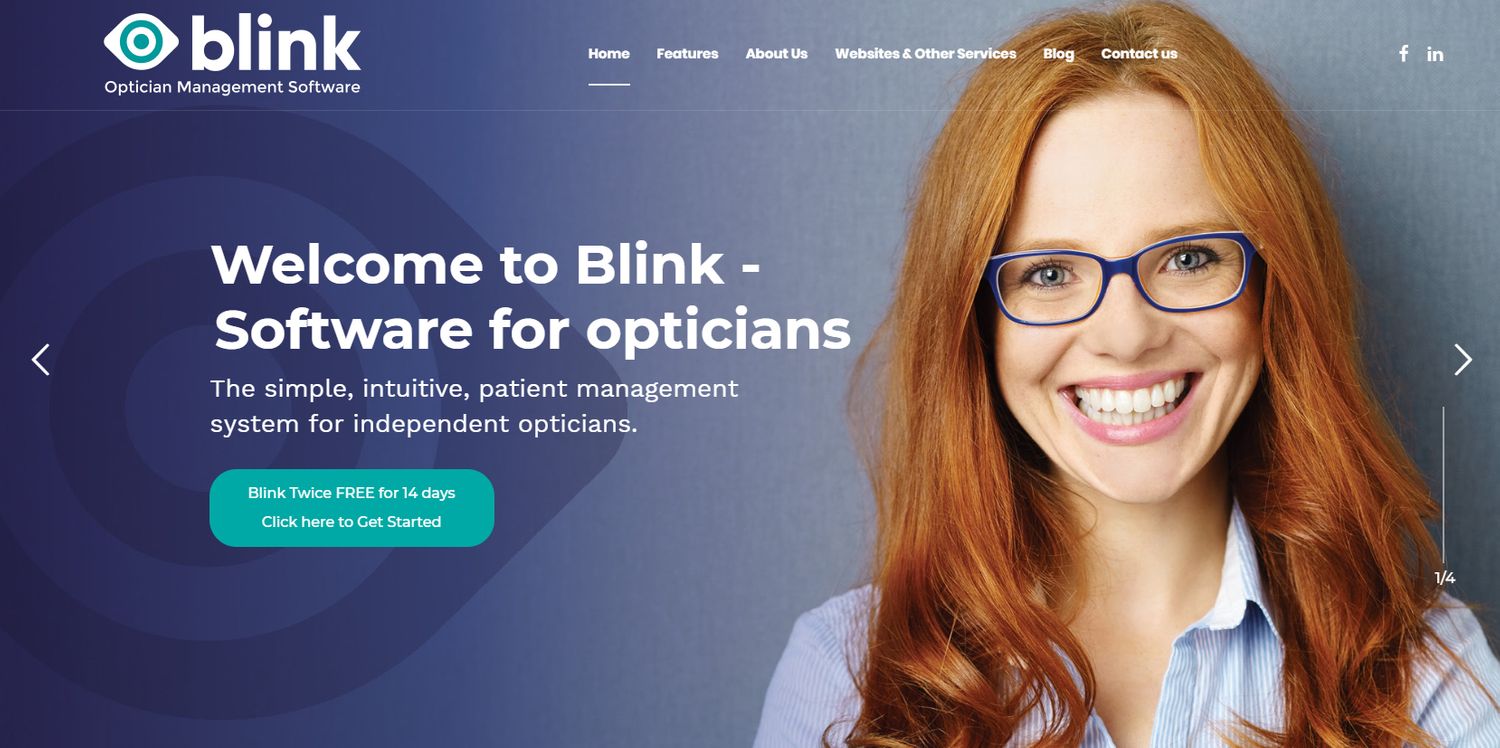 Blink OMS was launched in 2011 to provide a simple, intuitive & affordable paperless system for independent opticians. Features include; Patient Recalls, Practice Diary, Clinical Data Recording, Dispensing and eGOS. Being completely web enabled, Blink OMS can be used on any device and from almost anywhere and so makes accessing your key practice information quick and easy.
The latest eGOS feature makes submitting your GOS forms smooth and (relatively) painless. Used by both high street and domiciliary opticians the system has so far been used to submit over 200,000 GOS forms to PCSE.
Now with over 150 users and prices ranging from just £50 to £145 per month, Blink OMS is fast becoming the first choice for practices new to electronic record keeping, as well as being a highly recommended option for independent opticians looking to migrate from outdated desktop solutions. Ask the Blink team about switching from your current provider.
Address
The Gables
Church Lane
Hungarton
Leicestershire
LE7 9JX
United Kingdom