Grafton Optical Company Ltd
Stand: M440
OSA Member
Comfort Drops
Consulting Room Furniture
Dispensing Equipment & Tools
Instruments (Ophthalmic)
Repairs
Retinal Eye Cameras
Equipment & Machinery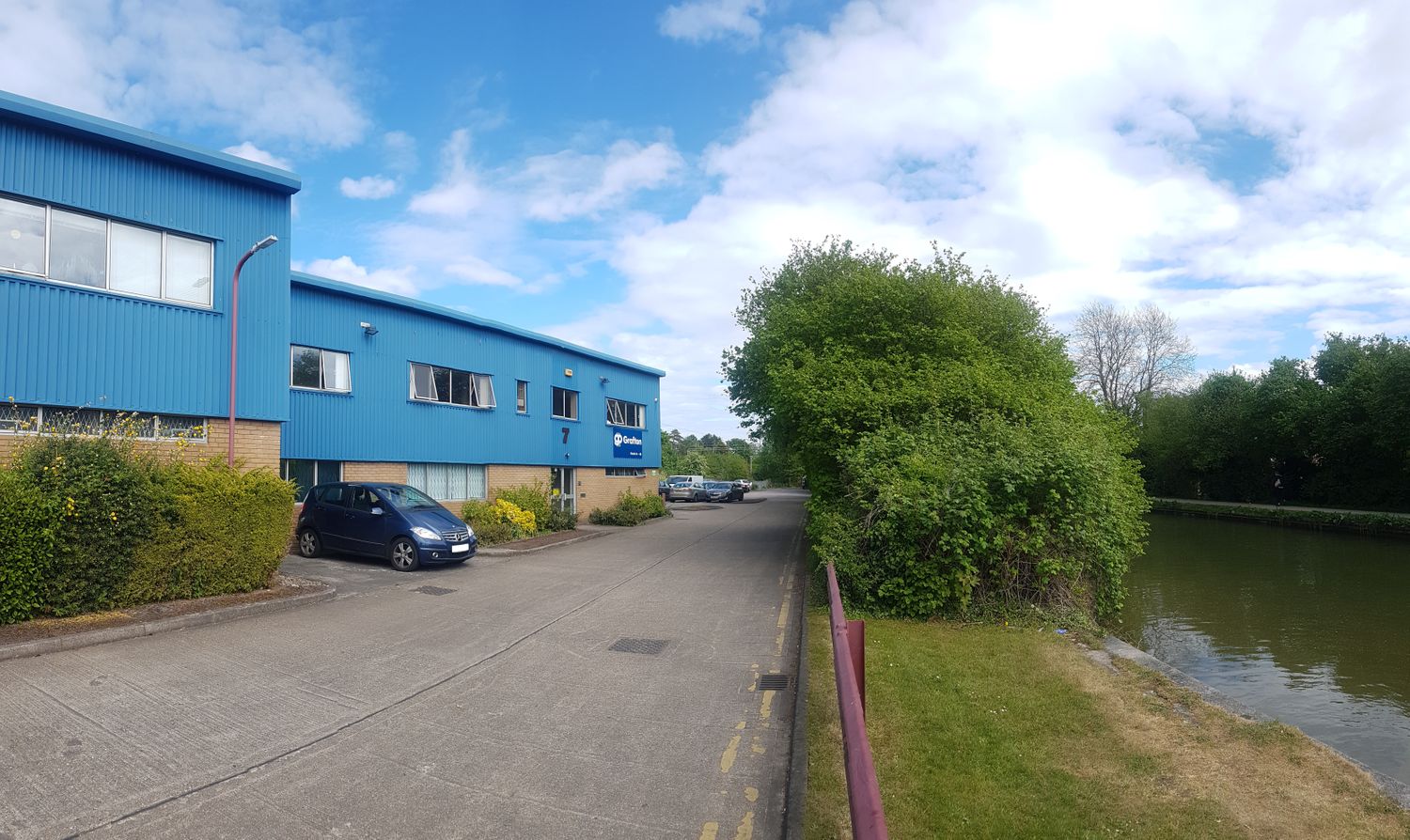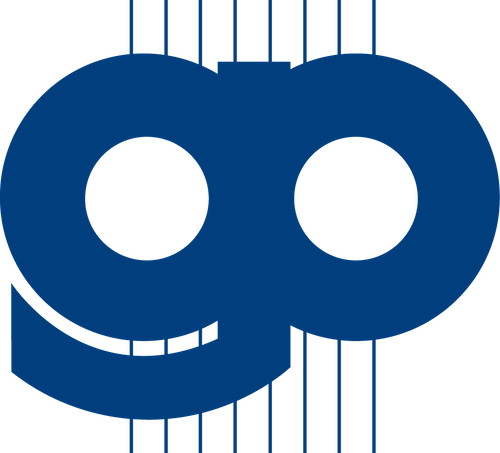 Grafton Optical is one of the UK's leading suppliers of ophthalmic instruments, equipping and servicing independent and larger chain opticians as well as Britain's universities and hospitals.
Established in 1982, Grafton's reputation is based on our ability to source and supply the finest ophthalmic equipment at the best possible value for our customers. As an independent company we choose the best instruments from across the world, without pressure or compromise.
​We have built robust and long lasting relationships with our suppliers which have enabled us to provide our customers with the first-class support they deserve.
Address
Unit 7
Riverpark Industrial Estate
Billet Lane
BERKHAMSTED
Hertfordshire
HP4 1HL
United Kingdom
Grafton Optical launches the DEA Dry Eye Analyser from Moptim at 100% Optical 2023; comprehensive analysis for complete Dry Eye diagnosis and management.
Book a meeting with Grafton Optical on stand M325 at 100% Optical and receive a free full size sample of our best selling I-DROP MGD viscoadaptive tears for evaporative dry eye.

New product releases on Grafton Optical stand M325 DEA Dry Eye Analyser from Moptim Grafton Optical are excited to launch the DEA Dry Eye Analyser by Moptim at 100% Optical 2023. DEA is an innovative ...

The Mocean 3000 SLO OCT uses 36,000 a-scans/s scanning speed to enable high-resolution cross-sectional images with minimised speckle noise, for powerful diagnostics. The device simultaneously acquires ...