Hanson Instruments Ltd
Stand: M430
OSA Member
Consulting Room Furniture
Contact Lens Fitting Equipment
Dry Eye Therapy
Instruments (Ophthalmic)
Ophthalmic Surgery
Retinal Eye Cameras
Equipment & Machinery
100% Ophthalmology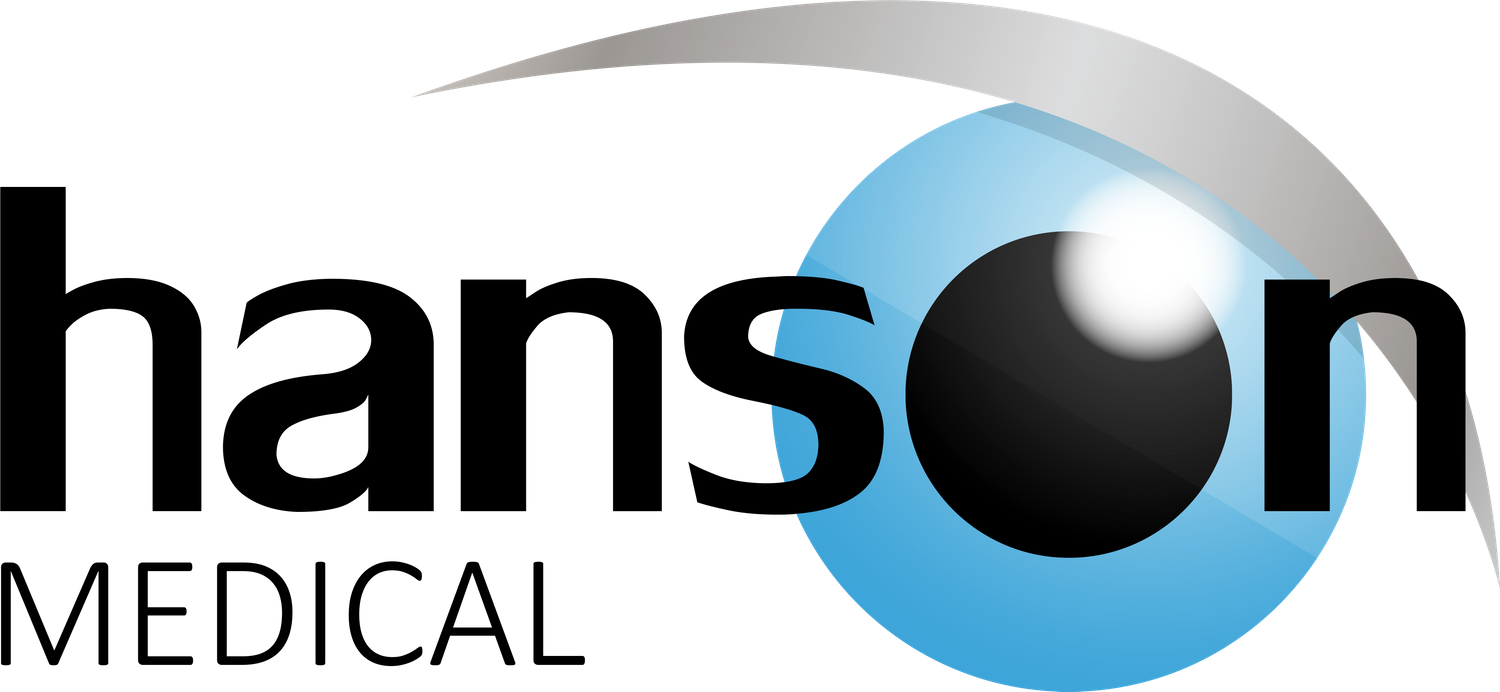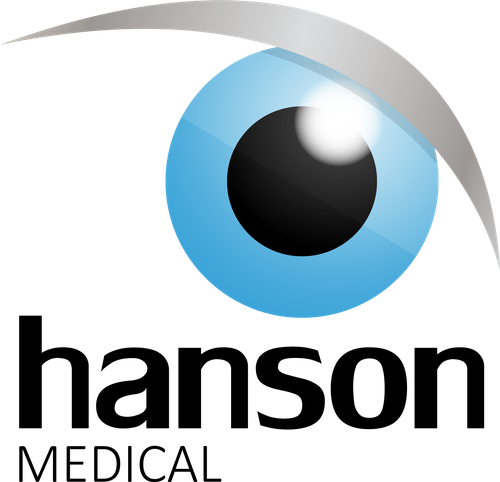 Hanson Medical is a UK Manufacturer and distributor of diagnostic medical and optometric products to the eyecare industry. Established in 1996, we serve an expanding industry that is ultimately responsible for the health and wellbeing of the UK populations'​ eyesight.
Our team makes our business what it is. The business benefits greatly from the close and co-operative spirit that exists within Hanson Instruments and with great employee retention, we value the skill and experience our team members provide to customers.
We are proud to be ;
The Exclusive UK distributor of the high-end CSO range of medical and optometric diagnostic instruments including the MS-39 Anterior Segment OCT, Osiris Aberrometer, Retimax Ocular Electophysiology System and the comprehensive range of top quality slit lamps.
The Exclusive UK distributor to the Optometry sector of Espansione Groups'​ range of dry-eye diagnostic and treatment products. This is made up of the Me-Check scanner, Eye-Light IPL and LLLT treatment suites. This complete MGD system screens and treats both upper and lower eyelids simultaneously and without the use of any gels.
A UK distributor of the extensive Keeler range of ophthalmic and optometric diagnostic instruments.
A UK distributor of the Accutome range of ophthalmic ultrasound diagnostic instruments.
Last, but by no means least, a UK distributor of the Unicos range of diagnostic optometric instruments.
With this relevant and extensive collection of big-brand products available we can deliver on the requirements of the modern practitioner, doctors office or hospital.
Address
Unit 44
The Washford Industrial Estate
Heming Road
REDDITCH
Worcestershire
B98 0DP
United Kingdom