Hilton International Eyewear Ltd
Stand: W26
Antique Frames
Eyewear -Sports
Frames
Microfibre Lens Cloths
Spectacle Frames
Sunglasses
Eyewear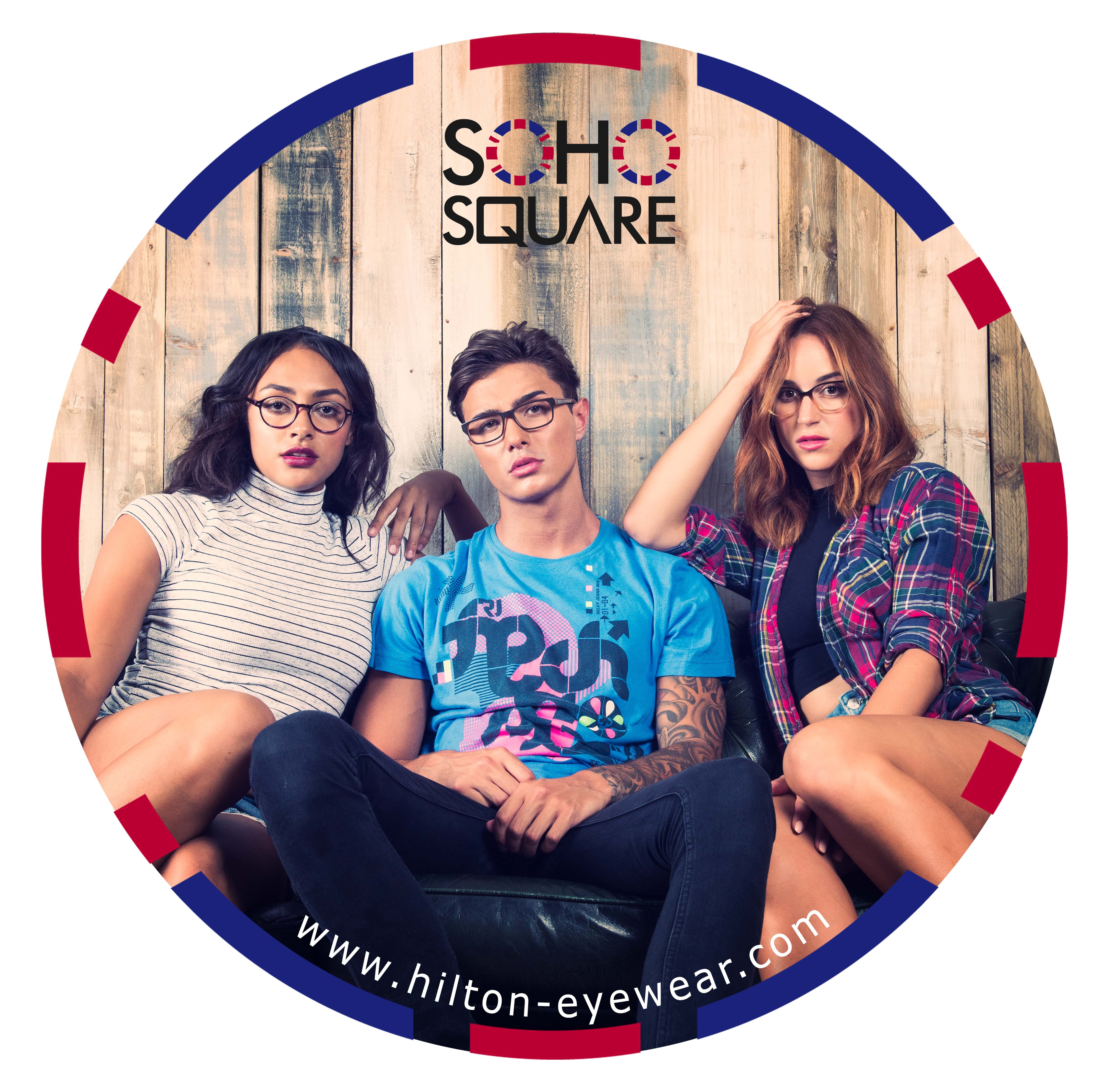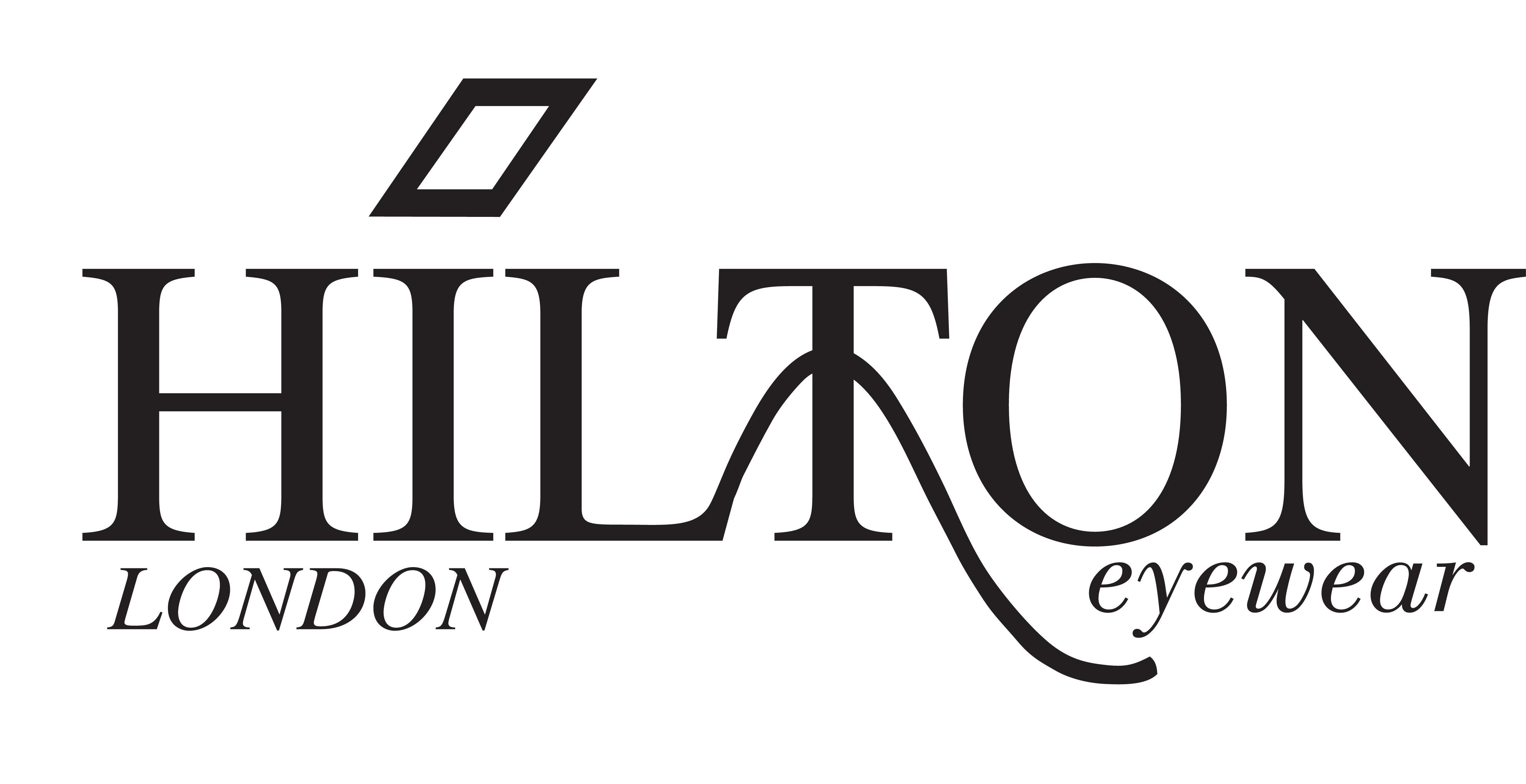 We are one of the UK's leading optical wholesalers, supplying to customers all around the world. From our Head Quarters in North West London, we have been trading since 1985 and with over 35 years experience have established our products in over 50 countries worldwide and can boast in being one of the original players in the wholesale market. The key to our success comes from the fact that we can provide quality products at competitive prices and are constantly working with our clients to provide them with tailor made services.
Hilton Brands include -
HILTON
OXFORD
SOHO SQUARE
SOHO SPORT
SOHO JUNIOR
SENATOR
PHILIP
Liscensed Brands Include -
DUNLOP
LIPSY
TRUTH
Address
UNIT 21 SAPCOTE CENTRE
374 HIGH ROAD
LONDON
NW10 2DH
United Kingdom
BRAND NEW OXFORD ELLE Stunning new ladies model in the Oxford Elle collection with 2 tone metal colours and elegant temple design with delicate crystals design giving a colourful yet proffessional app ...