Hoya Lens UK Ltd.
Stand: W160
OSA Member
Lenses
Ophthalmic Lenses (Coated)
Ophthalmic Lenses (High Index Aspheric)
Ophthalmic Lenses (Semi Finished)
Ophthalmic Lenses (Specialised)
Ophthalmic Lenses (UV Inhibiting)
Ophthalmology
Eyewear
100% Ophthalmology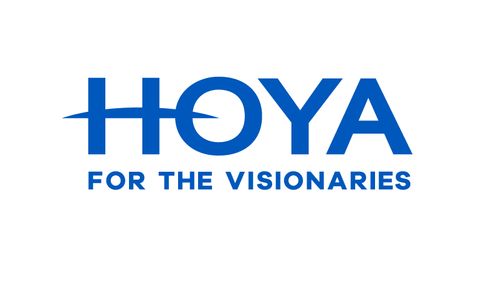 HOYA Lens UK is part of HOYA corporation, a Japanese multinational med-tech company and leading supplier of innovative and indispensable high-tech and healthcare products based on its advanced optics technologies. HOYA Corporation has been manufacturing lenses for over 80 years with Hoya Lens UK, manufacturing in the United Kingdom for over 40 of those years. In that time HOYA has become renowned for innovative products and services. Our global presence and continuous investment in R&D and the latest manufacturing methods has enabled us to introduce to the UK market the best quality lens materials, the most advanced lens designs and superior treatments; all suited to the evolving needs of consumers. We are committed to being your vision care partner by continually investing in business support training, product training, dispensing tools, marketing campaign support and rewarding Independent Opticians. Every day, independent Eye Care Professionals, work to give people the gift of sight and grow their business. We created the Visionary Alliance, a program designed to help ECP's feel connected to a network of support while remaining independent, allowing them to feel connected, supported, and confident to grow a profitable and successful practice. Our Visionary Alliance program offers services and tools that make it easier to engage with patients, expand knowledge, and plan for the future.
Address
Wrexham Industrial Estate
WREXHAM
Clwyd
LL13 9UA
United Kingdom