IRIS VISIONCARE LTD
Hall: N8 Stand: D37
Accountancy
Bureau Services
Computer Software And Hardware
Finance
Management Services
Marketing Consultants
Design Arcade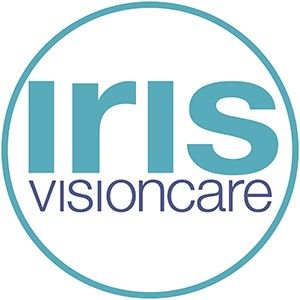 Iris Visioncare provides carefully, fully costed Membership Programmes for independent practices, enabling them to stand out from their competitors and offer their patients a Visioncare package like no one else.
Just like your practice, our offering is unique to you. From designing, building, installing and managing the bespoke Patient Membership Programme with Payment Collection, we are with you every step of the way and more.
We support our clients in sustaining their significant predictable monthly income and we continue to support those who are transitioning to become fully private practices.
Standardising your income to monthly, regular payments and regulating your patients' fees is a simple way to smooth the way for everyone, especially with increasing living costs; made smoother still, when Iris Visioncare are managing the Patient Membership Programme and the payment collections for you.
Increase your patient loyalty, increase your average dispense value, create a predictable, monthly income and be more competitive, all with the support of Iris Visioncare.
Come and visit our friendly team on stand D37 to find out more.
Address
71 Ridgeway
Plympton
Plymouth
Devon
PL7 2AL
United Kingdom