LocumBell
Stand: B246
Ophthalmology
Audiology
Domiciliary Services
Management Services
Recruitment Consultancies
Business Services
100% Optical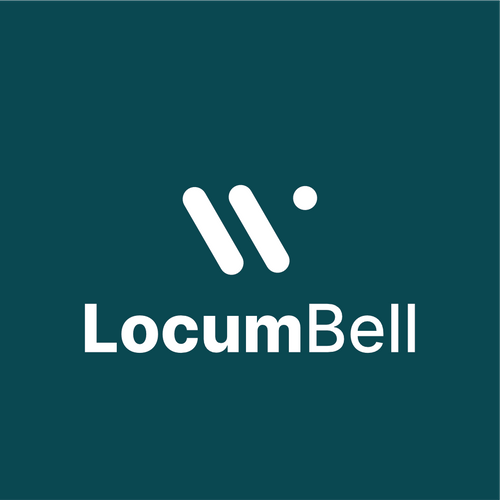 LocumBell is a workforce platform that uses technology and algorithms to simplify all aspects of healthcare staffing.
The platform helps organisations to fill shifts without the need for agencies and they can manage compliance, rota's, holidays, absences, and payments. It has built-in tools to attract temporary and permanent workers.
The LocumBell product can be fully customised to create a bespoke, white labelled App.
Users of our easy-to-use interface will benefit from increased knowledge, which is both power and a strong strategic advantage. The results will be detailed insights, greater control, and peace of mind.
Automation is now a crucial aspect of almost every system and process, but it's not all just about saving time; it can significantly improve efficiency and productivity, as well as create real savings and boost sales and revenue.
Post your shifts out to an entire marketplace of locum optometrists, CLOs, and Dispensing Opticians, across the UK, with just the click of a button.

Instantly Notify Locums within the area will be notified to apply. You will get notifications updating you of applications ready to accept.
If you have specific requirements for your shift you can pick the locum that fits these from the accreditations they have in place – with the confidence that their compliance is all managed by us.
If you are a locum optometrist, please download our App.
Use technology to find the right shift in seconds.
Negotiate a fair rate.
Get paid on time with our automated invoicing.
Address
Dickinson Street
Manchester
Manchester
M1 4LX
United Kingdom