Max Eyewear Ltd.
Stand: W12
Children's Frames
Frames
Lens Cleaning Cloths
Lens Cleaning Solutions
Reading Glasses
Spectacle Frames
Eyewear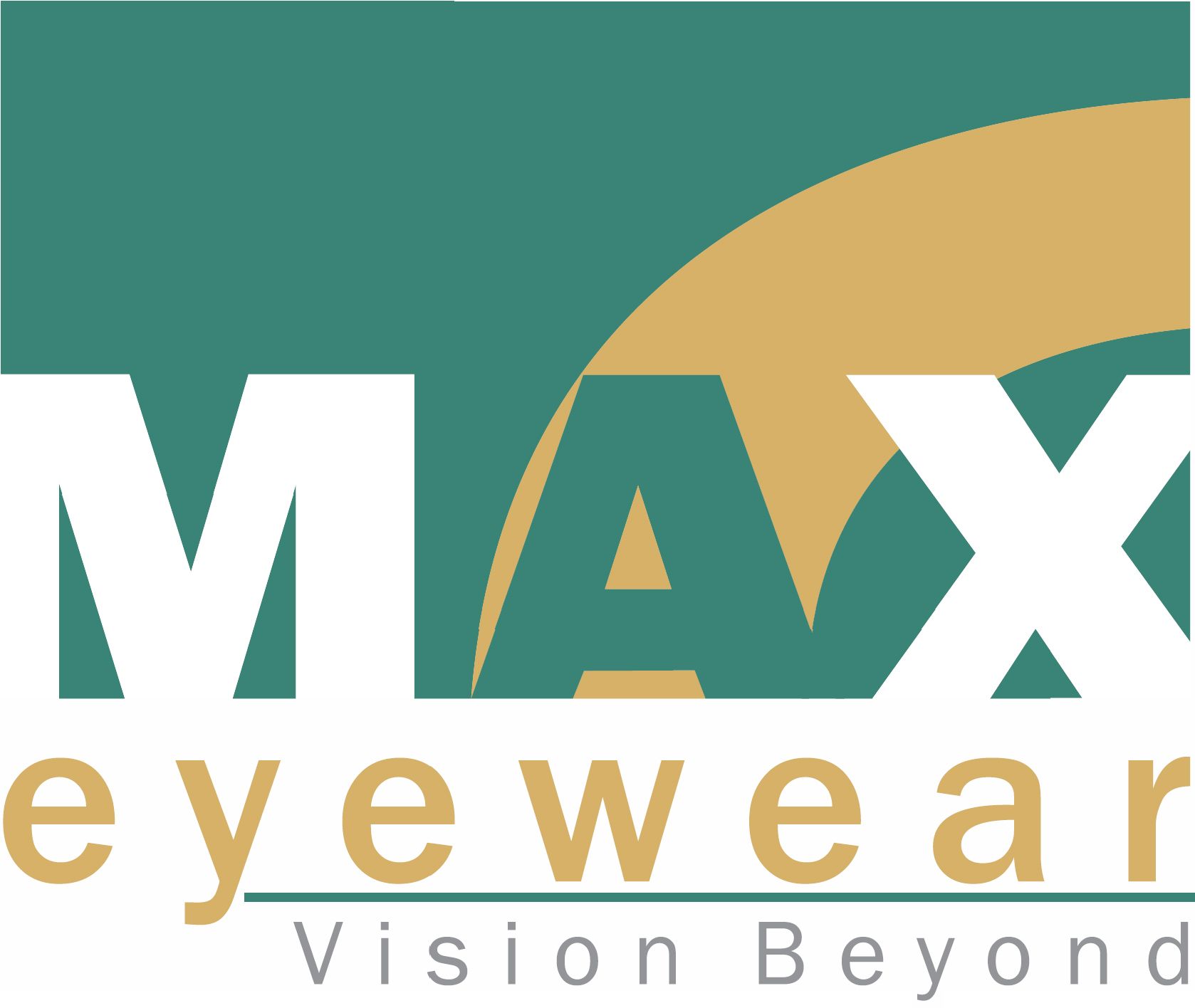 MAX Eyewear is an optical wholesaler based in South West London.
Our product range consists of a wide variety of optical frames, reading glasses, sunglasses and accessories.
MAX Eyewear in-house brands include:
- London Club
- Halstrom
- Romeo & Juliet
- Univo
Our products are made for everyone; you can be assured that you will find what you are looking for with us. Whether it is a budget range or an exquisite model, our designs cover all age ranges and follow the latest trends at affordable prices without compromise on quality, despite our competitive prices. We continually introduce new styles to provide high fashion, high-performance eyewear. All of our products are distributed with a warranty, so if for any reason you are dissatisfied, we would be happy to offer an exchange or a refund (subject to terms and conditions).
For over a decade, our customers have commended us on our excellent service and commitment to them. The founder of MAX Eyewear has provided the company with the ethos of customer satisfaction at the heart of our business and inspires to build long-lasting relationships with them for the benefit of everyone involved.
Address
71 Lydden Grove
London
SW184LY
United Kingdom