Modstyle
Stand: E337
Children's Frames
Frames
Spectacle Frames
Eyewear
100% Optical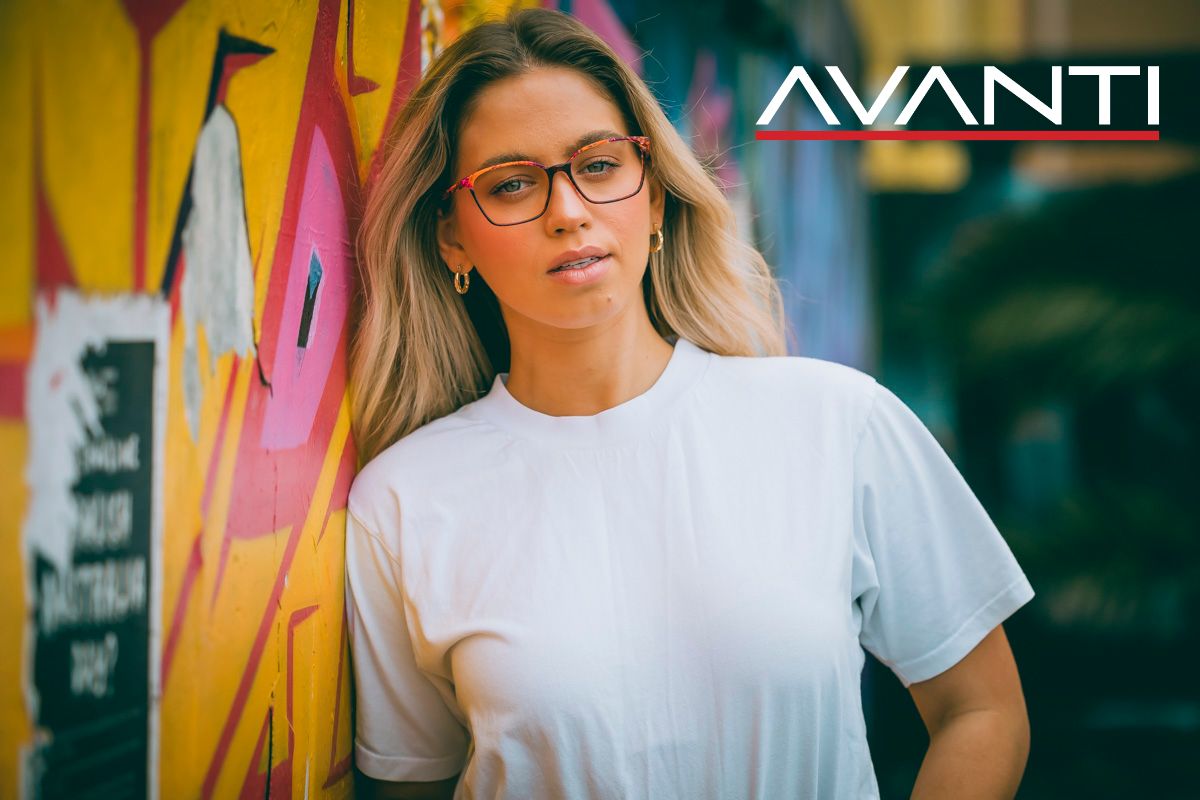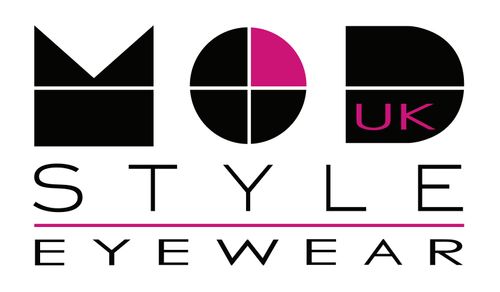 Modstyle Eyewear UK is an Australian optical wholesale company dedicated to providing a wide range of quality, fashionable eyewear at affordable prices.
Modstyle Eyewear UK was established in 1981 and taken over by the Wymond family in 2016.
As a family owned business, strong family values underpin everything we do at Modstyle Eyewear UK and plays a powerful role in the company's culture and success.
Our priority is to share our passion for fashionable, affordable eyewear with our audience regardless of age, gender and economic background.
The Modstyle Eyewear UK team is friendly, reliable, warm and down-to-earth.
Address
6 Rocco Drive
Scoresby Victoria Australia
3179
Australia