MOKKI AS
Stand: E264
Children's Frames
Eyewear - Safety
Eyewear -Sports
Frames
Microfibre Lens Cloths
Sunglasses
The Studio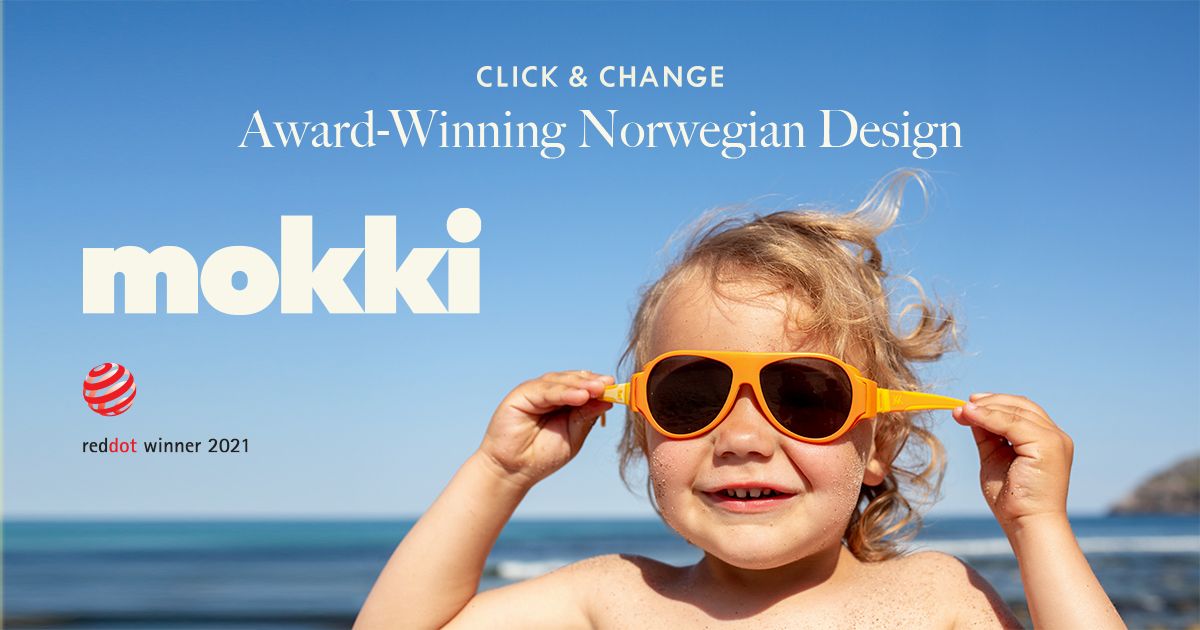 Eye health
Children are outside for hours every day, playing, running and sleeping. Children´s eyes are not fully developed. Preventative use of quality glasses is therefore important to secure good eye vision. Mokki Click & Change provides triple protection for any occasion. For daily use, use by snow or water and for screen use.
Scandinavian design Brand message Even though we think that children´s health is integral, sun glasses also need to look good. Mokki Click & Change won several international awards, and has a unique design. Developed in Scandinavia.
Our goal is for each mother to know that Mokki is the best eyewear for their child and their eye health.
Address
Tvetenveien 158 Norway
Oslo
0671
Norway