Murano Eyewear
Stand: D13
Frames
Spectacle Frames
Spectacles - Rimless
Design Arcade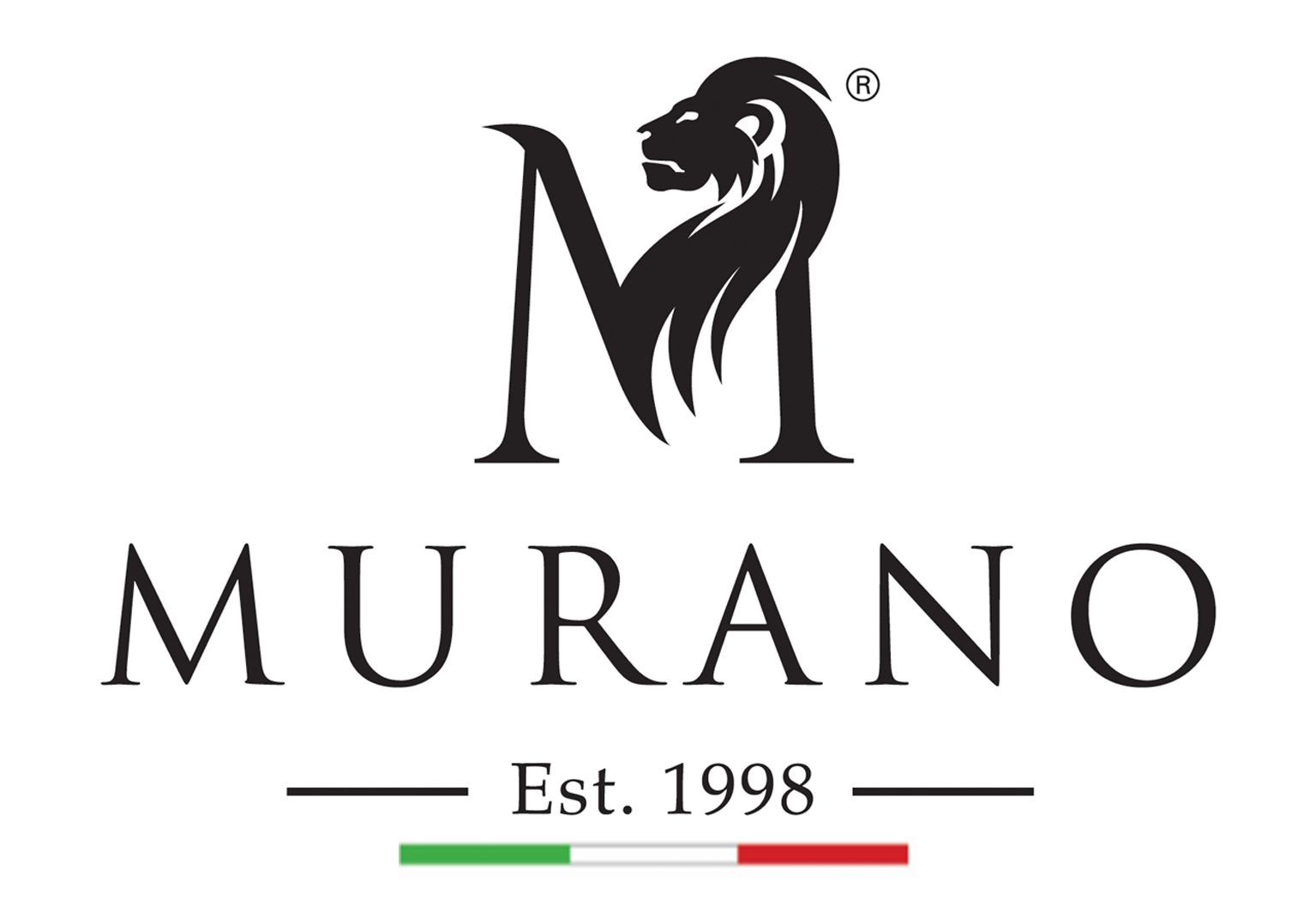 Murano Eyewear "The Look of Luxury"
Murano Eyewear is a well-established Italian owned company bringing the epitome of luxury, glamour and elegance to the UK.
Over the past 23 years Murano Eyewear has become a highly respected Italian frame supplier for our un-paralleled aftercare service and our commitment to introducing exquisite new styles specifically designed to fit the UK market place.
The continual growth we have seen is a testimony of the beautiful relationship we have developed with all our customers and we invite you to join us as we continue to grow.
Address
Murano Eyewear LTD
Empire Business Centre
Burnley
Lancashire
BB12 6HA
United Kingdom
With a variety of different material, our exclusive selection of P.O.S highlights the collection and really catches the eye. The Double-sided poster and counter cards create the Italian feel and the l ...

The MOONLIGHT'S elegance is highlighted by a beautiful twisted design and with over 170 different coloured handset crystals, it makes the MOONLIGHT not only luxurious but incomparable.