The Body Doctor Limited
Stand: B162
Dry Eye Therapy
Eye Cosmetics
Eye Solutions
Equipment & Machinery
100% Ophthalmology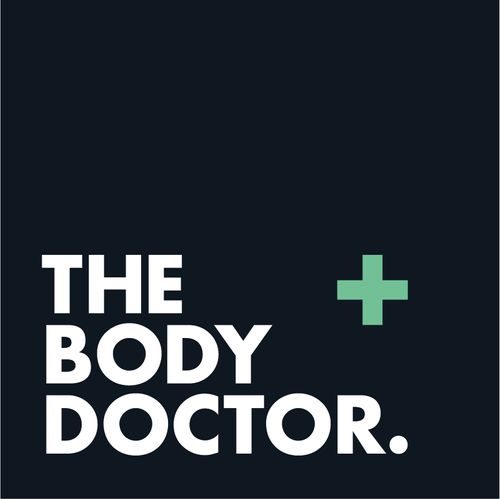 We are The Body Doctor; an award-winning, family-run business that specialise in innovative, cost-effective solutions to optimise eye health.
Backed by science and supported by experts in the medical & ophthalmic field, we proudly raise the importance of daily eyelid hygiene and deliver a series of treatments and preventative solutions within our Heat + Cleanse + Revive + Support + Repair regime for debilitating, common eye conditions.
After recently celebrating our second Queen's Award for Innovation win, we proudly hold the patent for our ground-breaking antibacterial technology, Sterileyes®, and will leverage this to continue devising, developing and supplying effective treatments for conditions such as Dry Eye Disease, MGD and Blepharitis.
Address
Unit 7
Denby Dale Industrial Park
Wakefield Road
HUDDERSFIELD
West Yorkshire
HD8 8QH
United Kingdom