Vasuma
Hall: 1 Stand: E51
Eyewear -Sports
Frames
Spectacle Frames
Sunglasses
Sunglasses - Clip On
Titanium Frames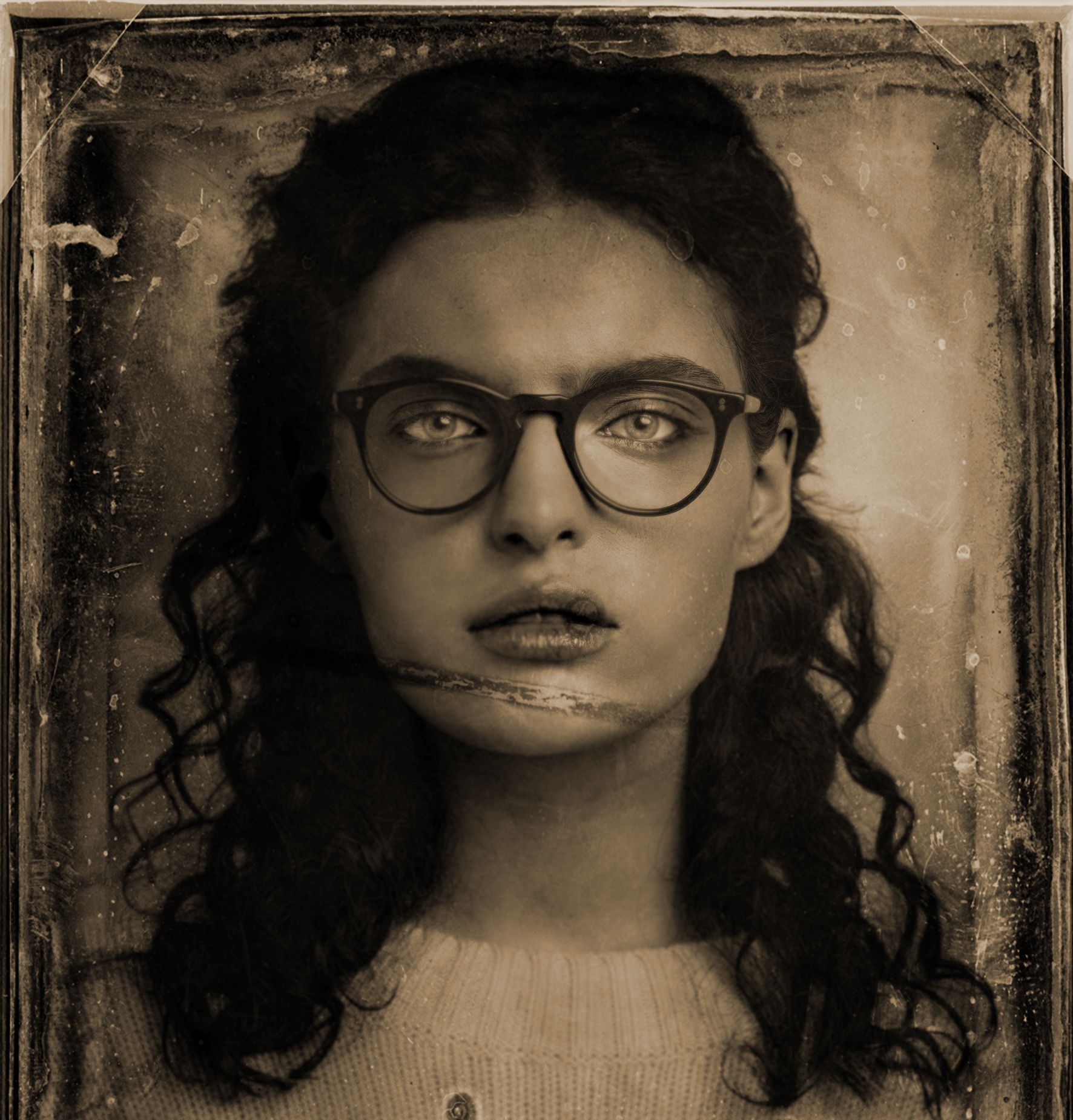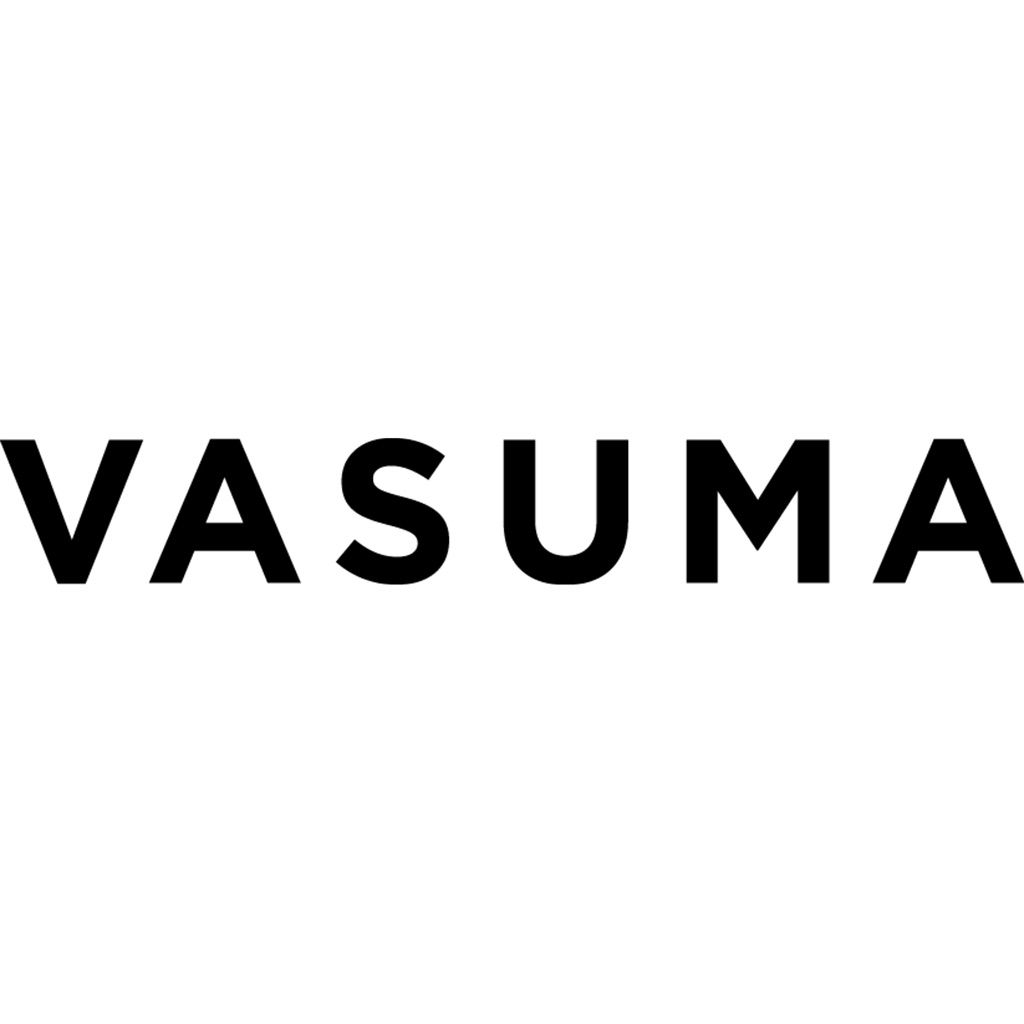 Founded by three friends over a decade ago, Vasuma is an eyewear brand based in Stockholm, Sweden created to shake up the market. The mission of Jan Vana, Lars Malmsen and Steffen Sundelius was to offer eyewear inspired by the vintage style of the 50s and 60s, complemented by the brand's modern twist. Music is another element that aligns with Vasuma's ethos, from collaborating with artists from all over the World to being a source of inspiration itself. The trio has also worked with different Swedish creatives to design something special and unique each Season.
Vasuma offers eyewear inspired from the best of the vintage eras of the 50s and 60s spiced with a modern twist. All mixed in the blender together with inspiration from popular culture to create eyewear that enhances the wearer's own identity and personality.
Vasuma's aim is to minimize environmental impacts in the product development process. Environmental aspects are considered at every step of the production cycle, from the choice of material and production method to how the finished product is shipped to stores.
Address
Trädgårdstvärgränd 4
Stockholm
111 31
Sweden
Ecological acetate frame in a wide variety of color options, including silky clear gray, semi transparent violet and, semi-opaque yellow. These lenses are almost perfectly round and framed with an oct ...

The Phaloris glasses bring everything back to center. Thick acetate frames are compact in width, creating a quirky, retro style that you can only find at Vasuma. Draw attention to your eyes with round ...
Vasuma is based in the old town of Stockholm, the brand houses its warehouse, showroom and office in a four level 15th Century townhouse just a block away from the Swedish Royal Castle.