Waterhaul Ltd
Stand: W185
Anti-Reflection Coatings
Cases And Accessories
Eyewear -Sports
Frames
Prescription Sports Frames
Sunglasses
Eyewear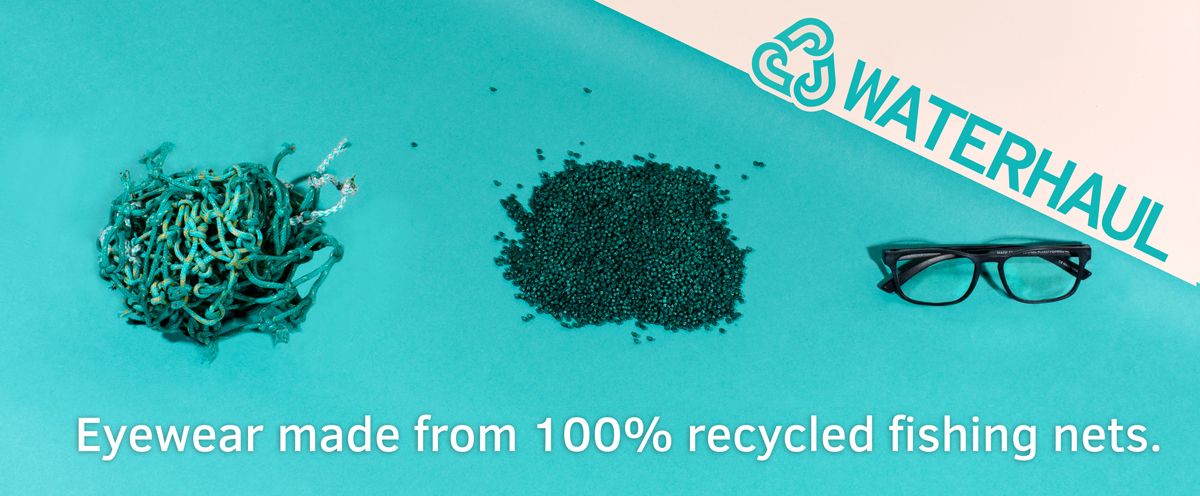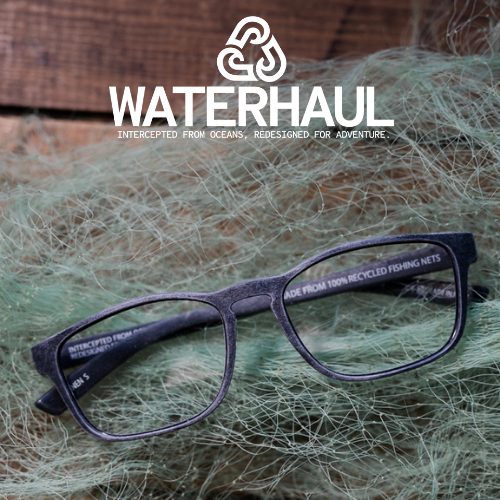 Waterhaul is based in Cornwall and focuses on transforming the ocean's most harmful plastic into a resource, and inspiring positive environmental action. We intercept plastic from our coastline and recycle it into high-quality, functional products for adventure and 'symbols for change'. We've created the World's first Recycled Ocean Plastic Litter Picker with the plastic components made from 100% recycled fishing nets as well as eyewear made from 100% recycled fishing net plastic with polarised, mineral glass lenses.
Address
Unit 9a,
Seabase Units
Treloggan Industrial Estate
Newquay
Cornwall
TR72SX
United Kingdom
Our Sunglasses are made from 100% Recycled Fishing Net Plastic, with Polarised, Mineral Glass lenses. Made in Italy. Designed for ocean adventures and made with saltwater-resistant components. Our fra ...