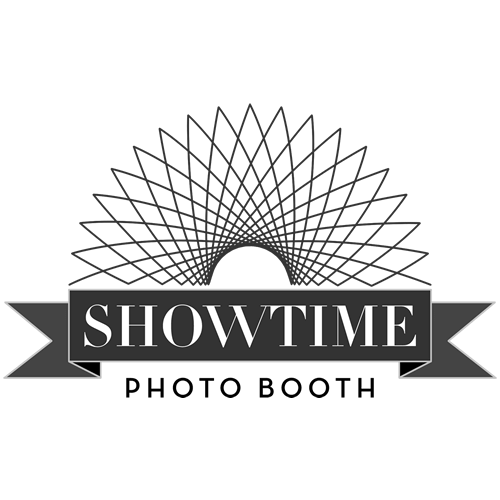 For the first time ever at 100% Optical, we have booked Showtime Photo Booth for this years event, making the show bigger and better than ever before. Showtime Photo Booth will be joining us with their 360 Photo Booth! Set to capture the entire experience with one-button, the 360° booth creates seamless videos in ultra high definition that can be shared through social media. Make sure you have a spin, capture the moment and share your content.
Those who use the Showtime Photo Booth in partnership with Hakim Group and Loving Social Media at 100% Optical will be asked to make a kind donation to the Islamic Relief/DEC: Türkiye-Syria Earthquake appeal.
A series of devastating high magnitude earthquakes hit southern Turkey (now known as Türkiye) and north-west Syria killing over 35,000 people, injuring many more and leaving thousands homeless.
The first deadly earthquake struck early hours of the morning last week on Monday 6th February, while people were inside their homes, asleep in their beds, with no warning signs. Thousands of buildings, including multiple hospitals and schools have collapsed and the infrastructure has been severely damaged. The damage has gone far as breaking roads apart. Local responders have been desperately searching through the rubble for survivors for the past 9 days.
People have been left without shelter in freezing minus degrees winter conditions and desperately need blankets, emergency shelter, heaters, food and clean water.