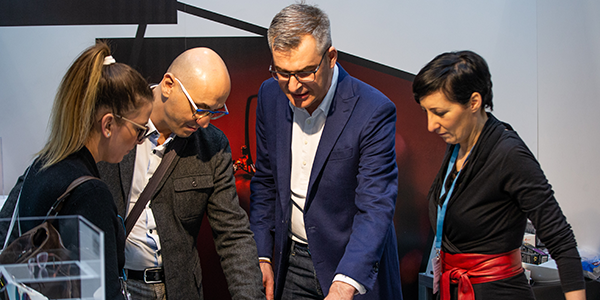 There are many PR opportunities for exhibitors. International optical journalists and bloggers want the latest news on products, expertise, health, skills and design ideas.
We will issue focussed exhibitor round-ups to the media and need press releases and information. To be included, email a press release to CABPR: 100optical@cabcampaign.co.uk
Please send press releases as word documents with well labelled images - 2 to 3 MB jpegs. Please don't send literature or PDFs – they can't be used.