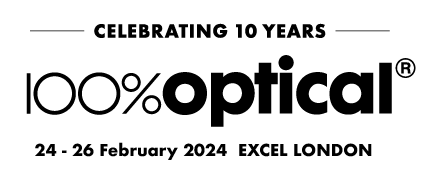 ---
Welcome to your 100% Optical Online Profile
This is your dedicated exhibitor portal to help you make the most of exhibiting at 100% Optical 2024. Within the Online Profile, you can update your website profile, add products to the online product gallery, add product videos, upload press releases/ case studies and download a range of materials to help you promote your presence at the show.

Browse the menu to the left to get started.
---

My online profile and show guide listing
It is important that your information on the website is up to date, as this is what visitors use when planning which exhibitors they are going to visit whilst they attend 100% Optical. You are required to upload a high-res logo (300 dpi), product images, and company description and Contact details.

Click on the links to the left to update your listing.

Press Releases and Case Studies
You can upload as many Press releases and case studies to your Online Profile as you like. These will be visible under your profile on the website, with the potential to be added to our news page. This will then be promoted across social media.

Product Gallery
You are welcome to upload different products you will be showcasing at 100% Optical. Remember to include product descriptions.

Marketing
You can download a series of banners, logos and VIP invitations to advertise your presence at 100% Optical. You will also find these download on your Marketing Zone which you can access via your exhibitor manual. Additionally, within the Marketing Zone you will also find your exhibitor badges and unique registration link which you can attach to banners, email signatures etc.

Marketing Opportunities
Get the most out of exhibiting at 100% Optical. Visit our marketing opportunities page here to find some of the complimentary marketing offers you can get. 100% Optical send regular emails to potential visitors and subscribers. Keep the team up to date with any product launches, events or exciting activity you have planned for the show. Please contact the marketing team: marketing@100percentoptical.com